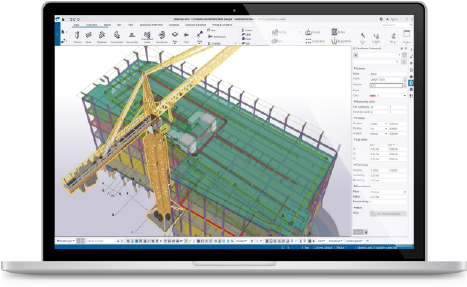 Tekla training and certification bring valuable and measurable rewards to structural engineers, precast detailers, steel detailers and fabricators, concrete detailers and manufacturers, BIM professionals, contractors, and the organisations that employ them.

Once certified, you will receive a Certificate of Achievement. With your Tekla certification, it means you are qualified with an enhanced set of skills and knowledge, giving you their cognition, you deserve.

Certification from Trimble is a globally recognized and accepted certification for Building Information Modelling.

Tekla
You can benefit from TEKLA Basic, Intermediate or Advanced courses with the best prices
Select and Buy
Grasshopper
You can benefit from Rhino Grasshopper Basic or Advanced courses with the best prices
Select and Buy
New Course Launching Soon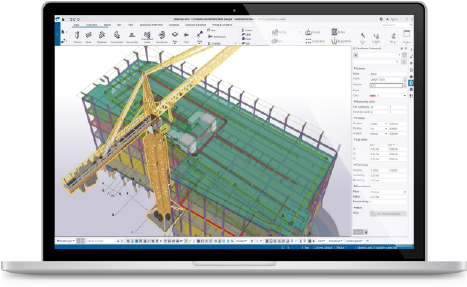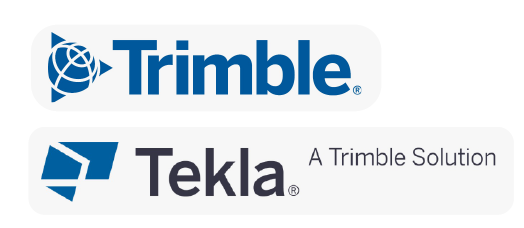 Examination Details
Certificates of Achievement are awarded by Trimble Solutions to all 3 courses–Basic,Intermediate and Advanced.It is available for trainees who have attended and completed their respective courses. Current Tekla users with relevant Tekla usage experience may sit for these certification examinations without prior attendance of these Tekla courses.
Upon receiving a passing grade
Certification of Achievement by course type awarded by the appointed ATCorTrimble.
Grade : Tekla Structures Proficiency

Distinction : High

Excellent : Above Average

Good : Reasonable
Occurs every quarter and falls on last Friday of month 3. It will subject to changes due to public holidays
Frequently Asked Questions
Tekla Structures is 3D BIM modelling software for structures
Tekla Structures course we offer for Concrete, Precast, Rebar and Steel Structures and Drawing
1 for concrete 1 for steel
Our training will be a combination of theoretical and practical on each topic. We also provide live exposure on projects and give assignments to test your skill sets.
Siddhant Pawar/ Hitesh Patil is our technical trainer certified by trimble tekla
Yes, after the completion of the course. We will provide opportunity to work on our live projects.
Daily batch times to be decided and daily how many hours, off on which dates